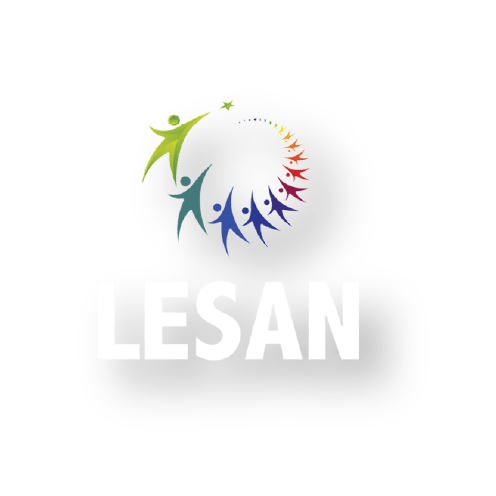 LESAN (Laurentian English Services Advisory Network) committees are made up of citizens associated with community organizations, public institutions and service providers to the English-speaking community. Our volunteer members participate in various roundtables and committees— which include French partners—in their respective municipalities. We work together to identify needs and find sustainable ways to deliver services to the Laurentian English-speaking communities.
To improve access to English health and social services while also supporting the vitality of English-speaking communities across the Laurentians.
LESAN works with the CISSS (public health) to support Quebec's English-speaking communities by improving and maintaining access to Health and Social Services in English.
Here's a list of documents focusing on LESAN, available for download.
4Korners facilitates, supports and coordinates the efforts of each LESAN group throughout the Laurentians.
If you would like to be involved with this important network that connects English-speaking communities or would like more information, please call us at 4Korners: 450-974-3940 or 1 888-974-3940 or email us at info@4korners.org.
SUBSCRIBE TO OUR NEWSLETTER
Receive our monthly newsletter, and find out what's happening in your corner of the Laurentians.
Members of 4Korners receive free access & exclusive benefits to multiple programs. We are always open to volunteer work at local programs. Ask about our internships as well!
WE ARE GENEROUSLY SUPPORTED AND FUNDED BY: