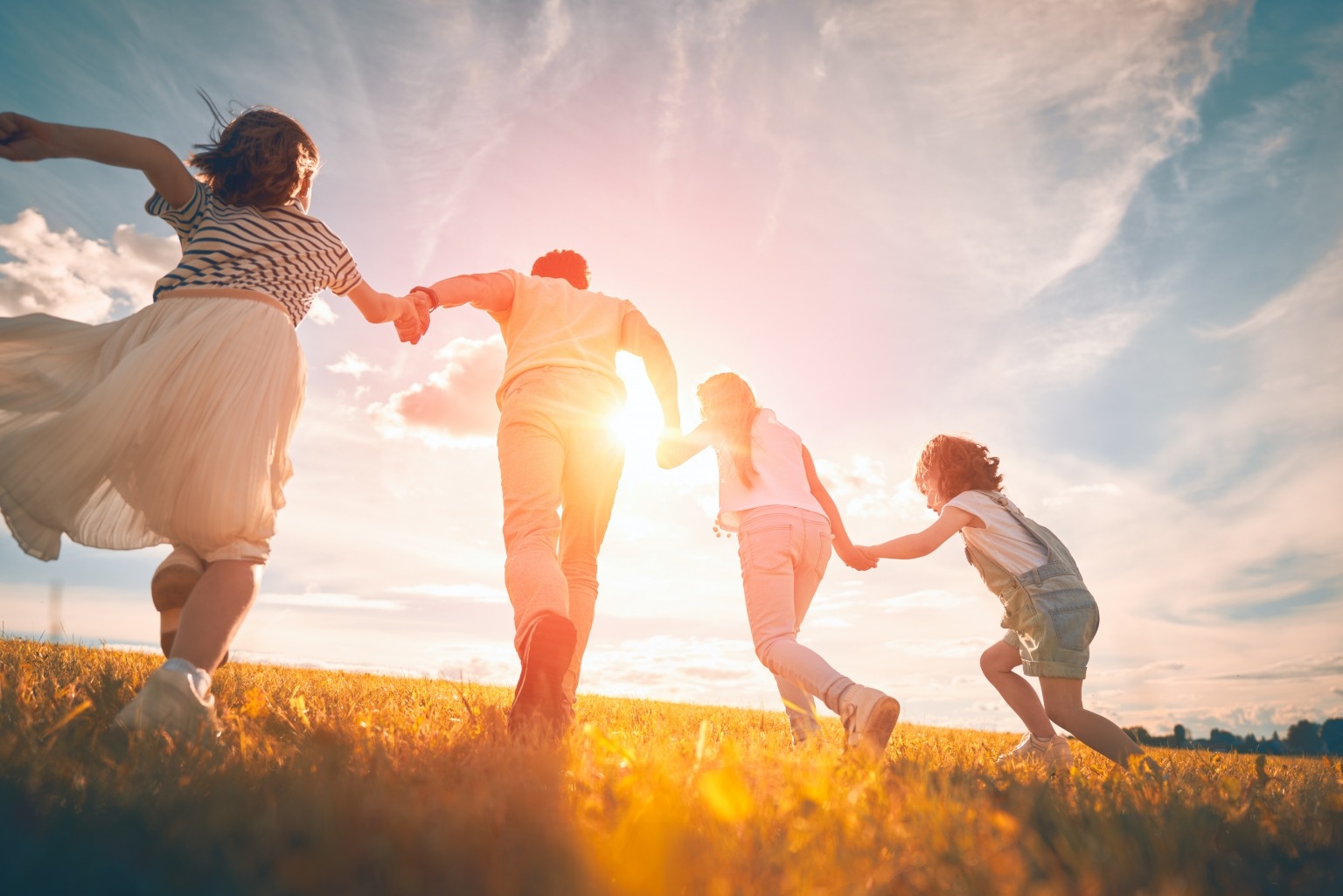 4Korners is a non-profit community organization dedicated to assisting youth, adults, seniors and their families in the Laurentian region to access information, resources and services in English.
4Korners
LEARN MORE
Laurentian community network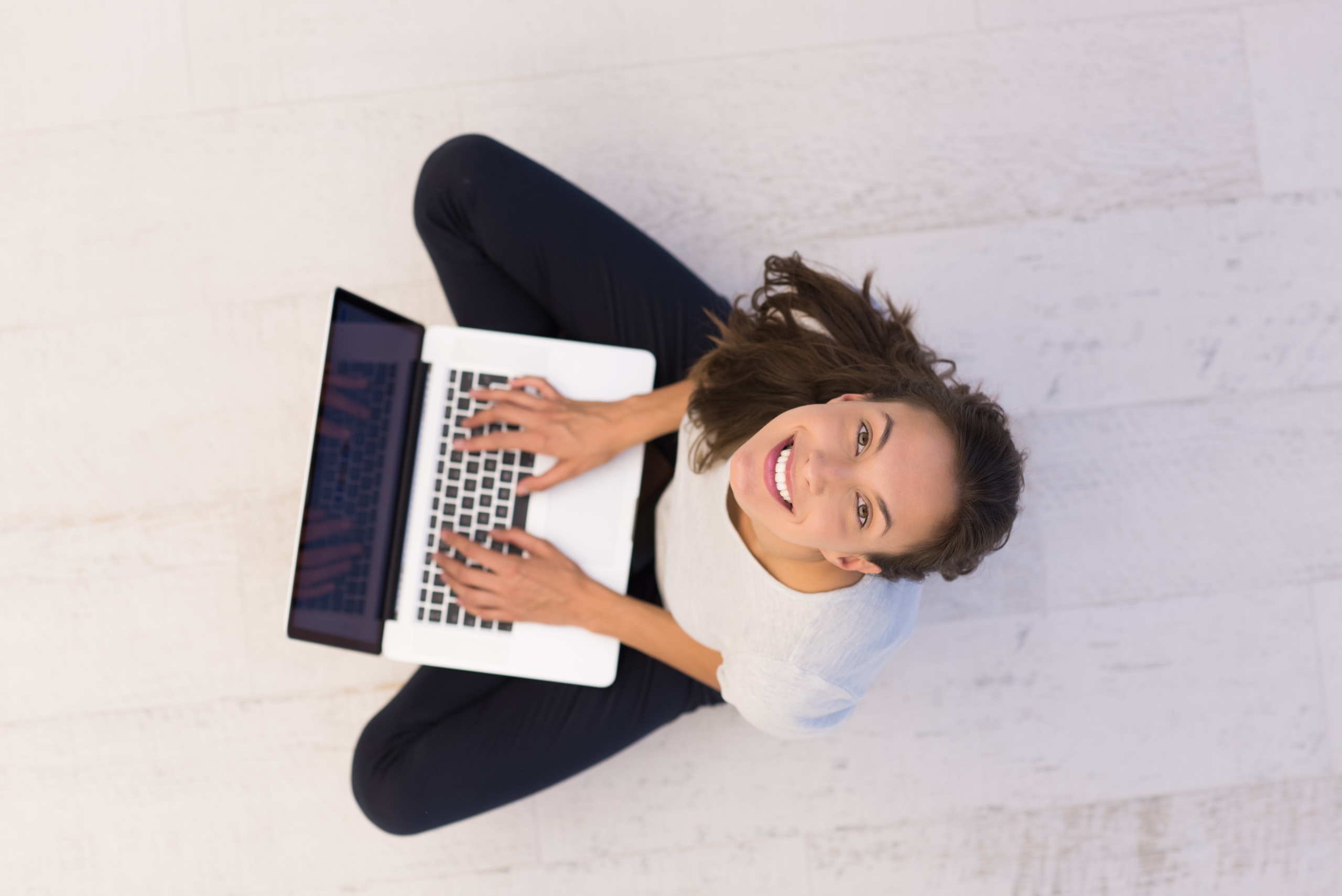 Are you new to the Laurentians?
Are you looking for the services, resources or information available to you?
Resources
Learn More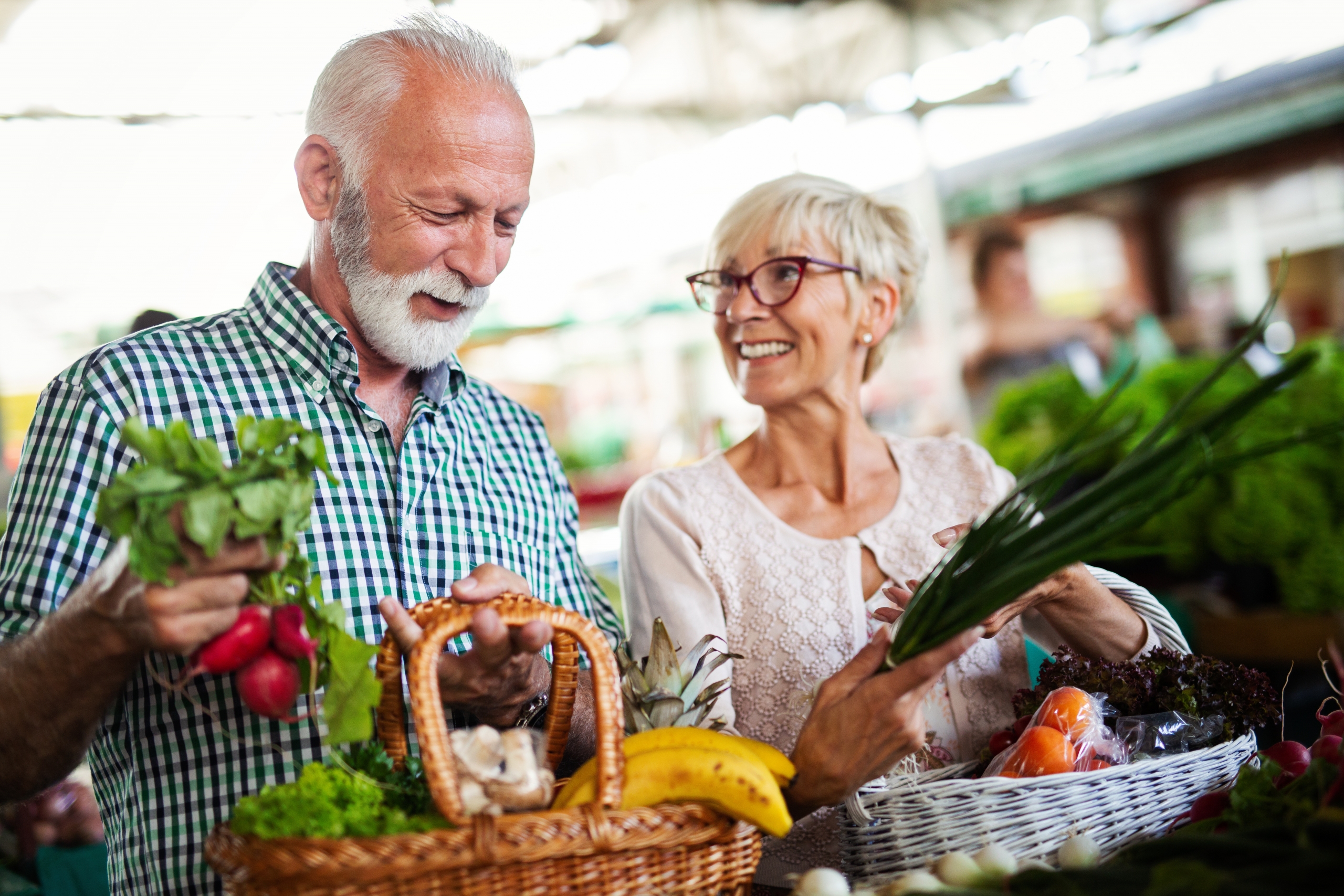 Choose an area to view the scheduled activities.
Programs
ARGENTEUIL
DEUX-MONTAGNES
LES PAYS-D'EN-HAUT
THÉRÈSE-DE BLAINVILLE
des laurentides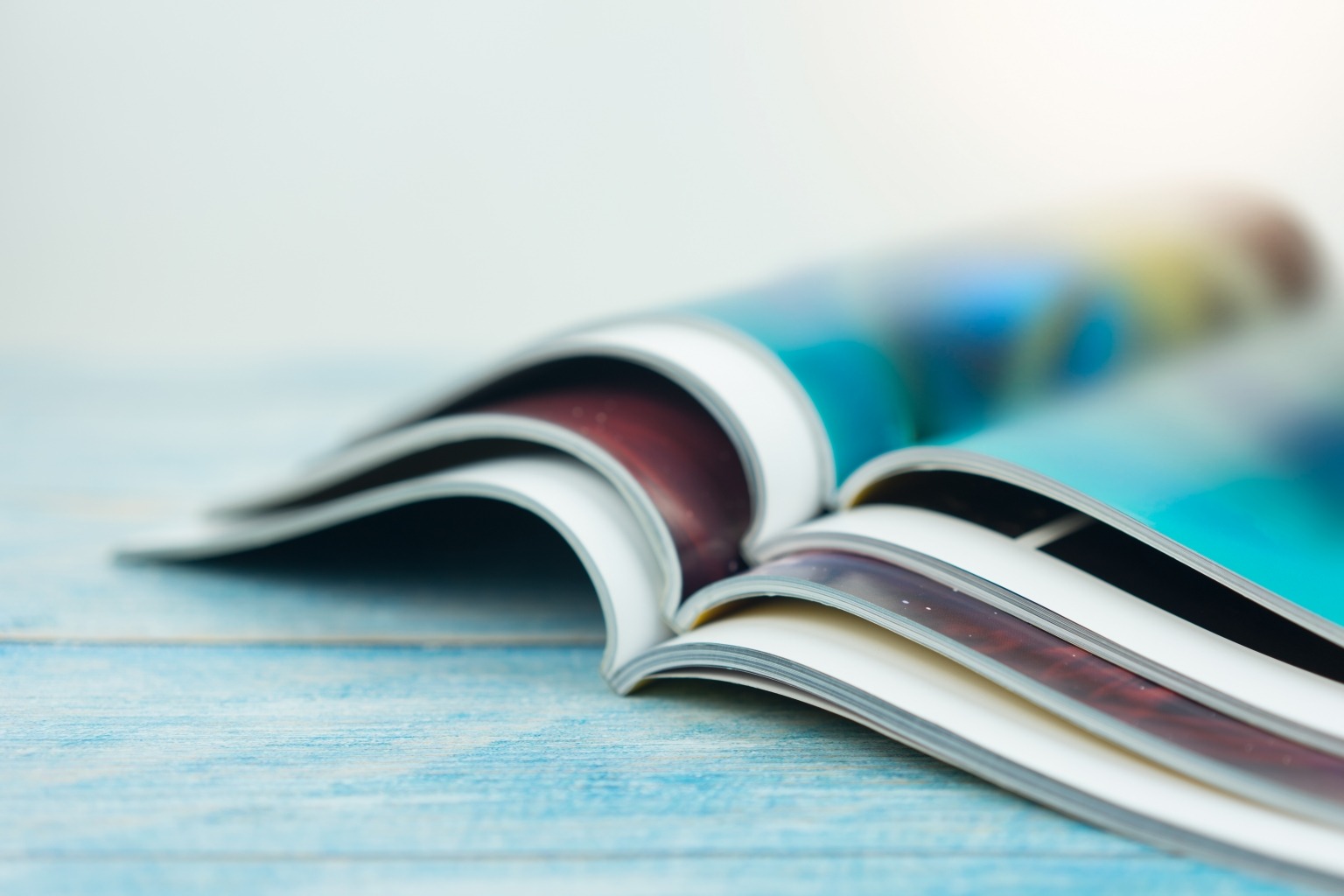 Here you will find all of our monthly newsletters,
annual reports, our by-laws and the Laurentians'
only English newspaper, "Main Street".
Publications
Learn More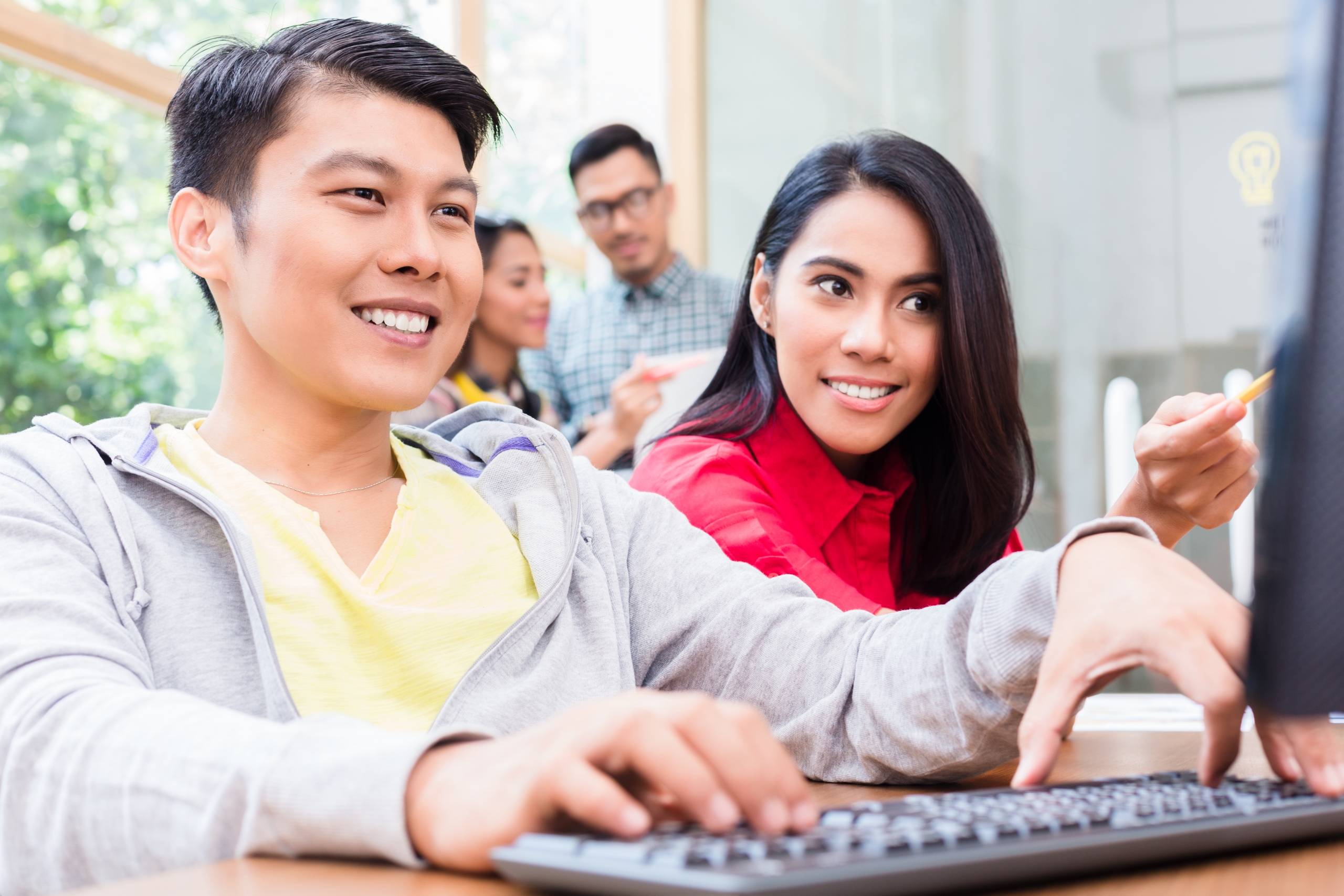 Are you are looking for a career, internship,
or simply wanting to volunteer?
Get Involved
Learn More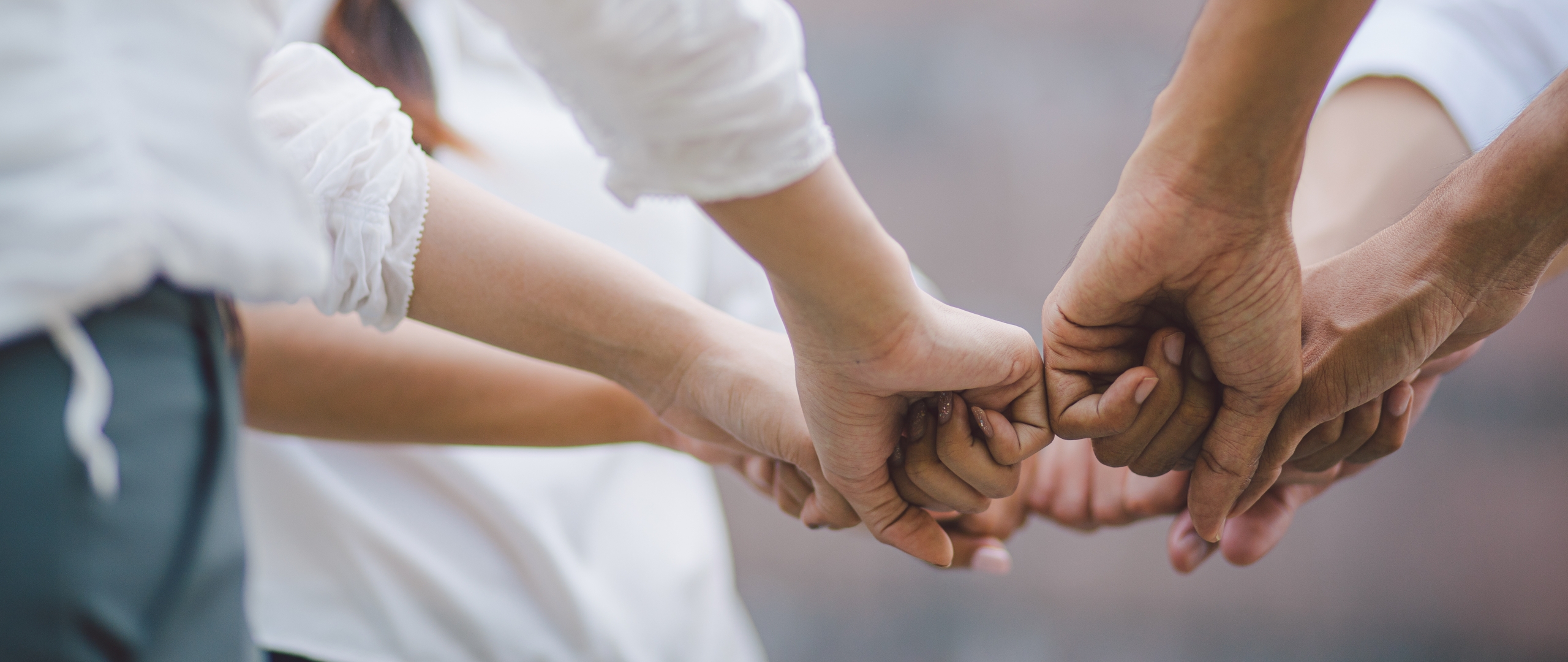 Laurentian English Services Advisory Network
LESAN
Learn More